Goin' Postal... More Than Just Shipping and Copies
We bring you the best options, You make the best choices.
Sometimes there's problems. We show you all the options to help avoid them.
We believe you ought to be able to ship your package and have it be affordable, on time, and in one piece.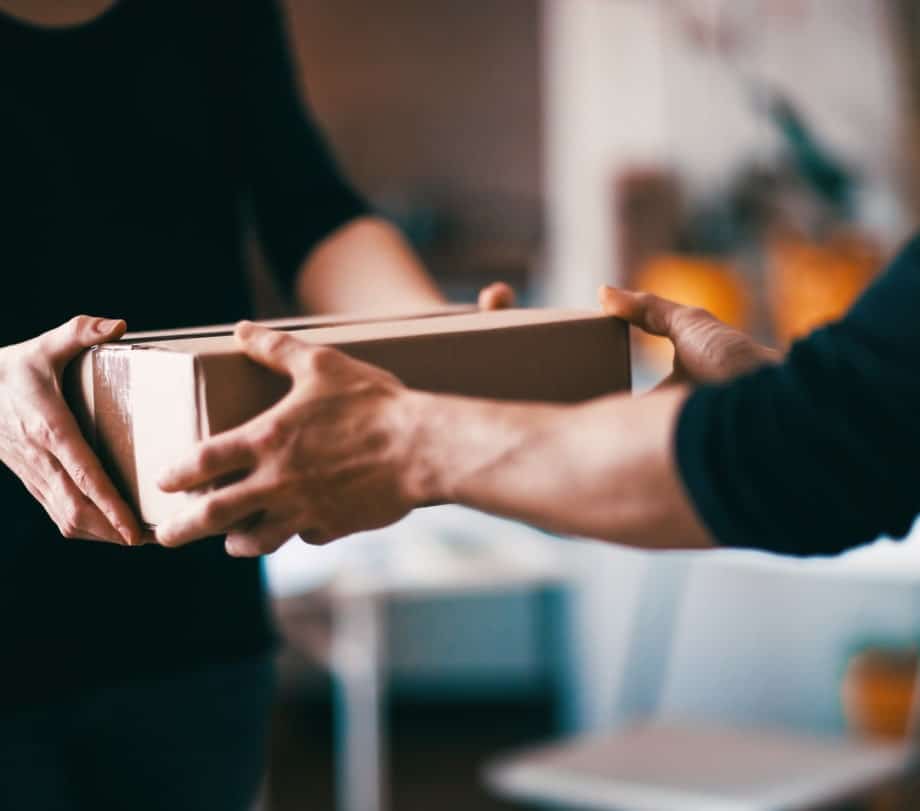 Get The Best Choices Possible
We represent you to all the options out there
You're getting an honest price, with an honest service, with honest people.